Jun,05 2014
Here is a first look at Cheryl's new video for 'Crazy Stupid Love'.
Those abs!
Cheryl's video goes online on the 9th June, on VEVO.
See more UHQ stills on the forum [HERE]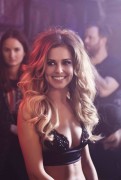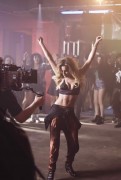 Apr,24 2013
Back at the start of this month, i posted a preview of this unreleased track from Nadine, called 'Don Julio'.
Below is another teaser preview, thanks to the same Soundcloud uploader.
If it doesn't load click here
Nov,30 2012
Here is a little preview of this documentry that will air on 15th Decemeber on ITV1 9pm
Click to view larger
See more pictures here: http://www.girlsaloudmedia.com/smf/index.php?topic=45180.0
Read [HERE] for more information on this show.
Nov,20 2012
Sep,13 2012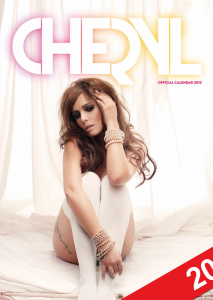 Click to enlarge
Here is a large version of Cheryl's Official cover for her 2013 calendar.
The date of release keeps being pushed back, but at the moment, it should be released 1st October.
Pre-order yours from http://www.calendarclub.co.uk/p-2653-cheryl-2013-official-wall-calendar.aspx? for £7.99
Here are some previews of some of the months, they are small images but big enough to see how stunning this calendar is!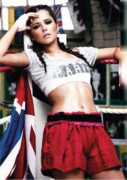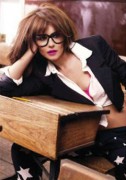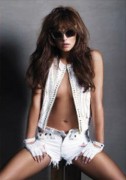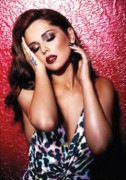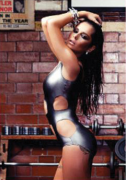 Aug,29 2012
The previews have been released for Cheryl Cole's 2013 calendar.



Credit to Danilo.com
The pictures are very small, but click to preview them.
The calendar will be released 11th September but you can order now here:

http://www.danilo.com/Shop/Music-Calendars/Cheryl-Cole-2013-Calendar/
Aug,06 2012
Styled To Rock – 3rd preview advert
A new Styled To Rock advert has appeared, which features new Nicola Roberts clips and also Cheryl Cole aswell as other stars that feature in the series.
Check out the other previews HERE & HERE
The show starts 14th August on Sky Living.
Here is a new promotional picture for the show: