Oct,01 2014
POST WRITTEN BY:
Hayley [Admin]
at
19:57pm
| Filled under:
Cheryl Cole
Cheryl has showed us the front cover of her Calendar for 2015!
You can pre-order it HERE or HERE for £8.99
Oct,09 2013
A few pictures were released from Cheryl's 2014 calendar this morning.
In the first picture, Cheryl is seen in 2 fishtail plaits, a colourful bathing suit, giving the camera an air kiss.
The second picture shows a sultry, mysterious looking Cheryl, walking a highway in stockings, underwear and a jacket.
Be the first to receive your copy by ordering from Danilo
http://www.danilo.com/Shop/Music-Calendars/Cheryl-Cole-2014-Calendar.
It will be in the high street shops like Clintons, HMV and Calendar Club by next Tuesday.
Sep,27 2013
It's a very tiny image but the first preview of Cheryl's calendar for next year.
As a treat, Danilo are offering the FIRST 100 Cheryl Cole fans to use the code CHERYL10 at checkout a smashing 10% OFF the calendar on their website: http://www.danilo.com/Shop/Music-Calendars/Cheryl-Cole-2014-Calendar
Why not start buying your Christmas gifts now and take advantage of this offer, before it's too late!
The calendar is released on 07 Oct 2013
Jun,30 2013
Sep,13 2012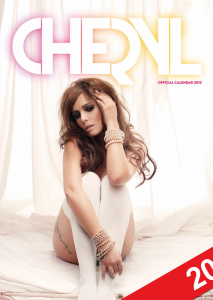 Click to enlarge
Here is a large version of Cheryl's Official cover for her 2013 calendar.
The date of release keeps being pushed back, but at the moment, it should be released 1st October.
Pre-order yours from http://www.calendarclub.co.uk/p-2653-cheryl-2013-official-wall-calendar.aspx? for £7.99
Here are some previews of some of the months, they are small images but big enough to see how stunning this calendar is!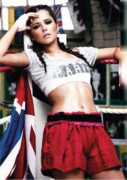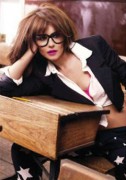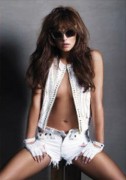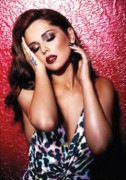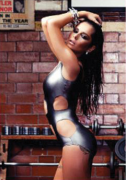 Aug,29 2012
The previews have been released for Cheryl Cole's 2013 calendar.



Credit to Danilo.com
The pictures are very small, but click to preview them.
The calendar will be released 11th September but you can order now here:

http://www.danilo.com/Shop/Music-Calendars/Cheryl-Cole-2013-Calendar/
Apr,18 2012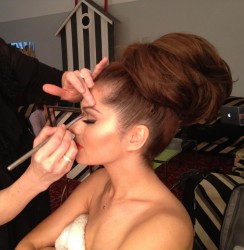 @Lily_England The Chezmeister getting made-up for her calendar, which month do you think this should be? http://pic.twitter.com/h94nn1QI
Aug,24 2011
As we posted last week, Cheryl Cole will bring out a calendar for 2012. This will contain brand new photos.
Here's a preview of the photos from the calendar so far, in High Quality:
You will be able to order the calendar exclusively on Cheryl's online store from 31st August. You'll also be able to pick up the calendar from mid-September in Birthdays, HMV and Calendar Club – and online, from Amazon and Play.com.