Jul,23 2014
Sarah is set to DJ at another club in Dublin next month.
Saturday 2nd August she will take to the decks of The Wright Venue.
If you decide you want to go, please check their website for further details on admission and location.
Jul,21 2014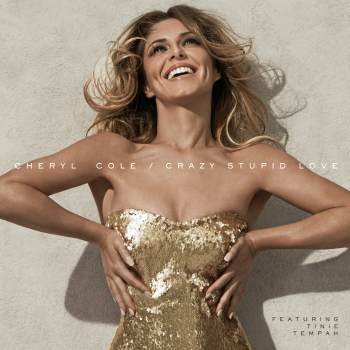 I'm sure you all know, but in case you needed reminding, Crazy Stupid Love is out NOW!
Buy the single on iTunes:
https://itunes.apple.com/gb/album/crazy-stupid-love-feat.-tinie/id881553190?i=881553256
Streaming the track now counts towards the charts, so if your at home simply click
http://open.spotify.com/track/6jShUw2NqZxEXH60gVTHrV?ref=wp
and stream the song as many times as you can! Put it on as background music whilst you do the chores!
Jul,14 2014


It still doesn't seem real, but very early this morning, Cheryl announced on instagram that she is married!
Along with this picture she wrote:
"I usually do not discuss my personal life but to stop the speculation I want to share my happy news … Jean-Bernard and I married on 7/7/14. We are very happy and excited to move forward with our lives together."
She has now changed her Twitter handle to @CherylOfficial
Congratulations Cheryl and Jean-Bernard Fernandez-Versini!


Jul,14 2014
Listen back to Kimberley and Alistair Griffin on Radio 2 yesterday afternoon. They were interviewed by Richard Madeley and played an Acoustic session, singing The Road & If I Should Fall Behind (a Bruce Springsteen cover).
Jul,14 2014
Exciting !! Xxx pic.twitter.com/YhpWcIGzp4

— Sarah Harding (@SarahNHarding) July 12, 2014
Sarah tweeted over the weekend that she was back in the studio, for a 'spot' of recording.
We're excited too Sarah!


Jul,07 2014
Surpassing trends while celebrating five decades of timeless Elnett style, Cheryl stars in our new Elnett campaign. This advert shows a softer side to Cheryl and also the role of Elnett. It's always by your side and completely at home in today's contemporary style.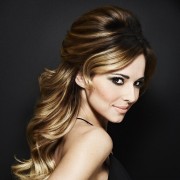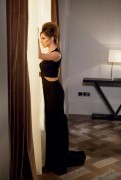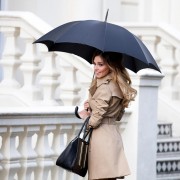 More: http://www.girlsaloudmedia.com/smf/index.php?topic=46996
Jul,07 2014
Kimberley appeared on ITV's 'Weekend' programme along with Alistair Griffin, to promote 'The Road'.
They were both interviewed and then we got to hear them perform, not just The Road, but also 'Falling Slowly' from Kimberley's Centre Stage album! What a nice surprise for a Saturday morning.
If you missed it, check out the video above.
Thanks to Jpptubie Youtube for the video
Jul,07 2014
Last week, Cheryl appeared on The Chart Show to talk about her new single and The X Factor. Unfortunately our forum video rippers were unable to record this show but the channel have now kindly added it to their Youtube page, so enjoy the interview above!